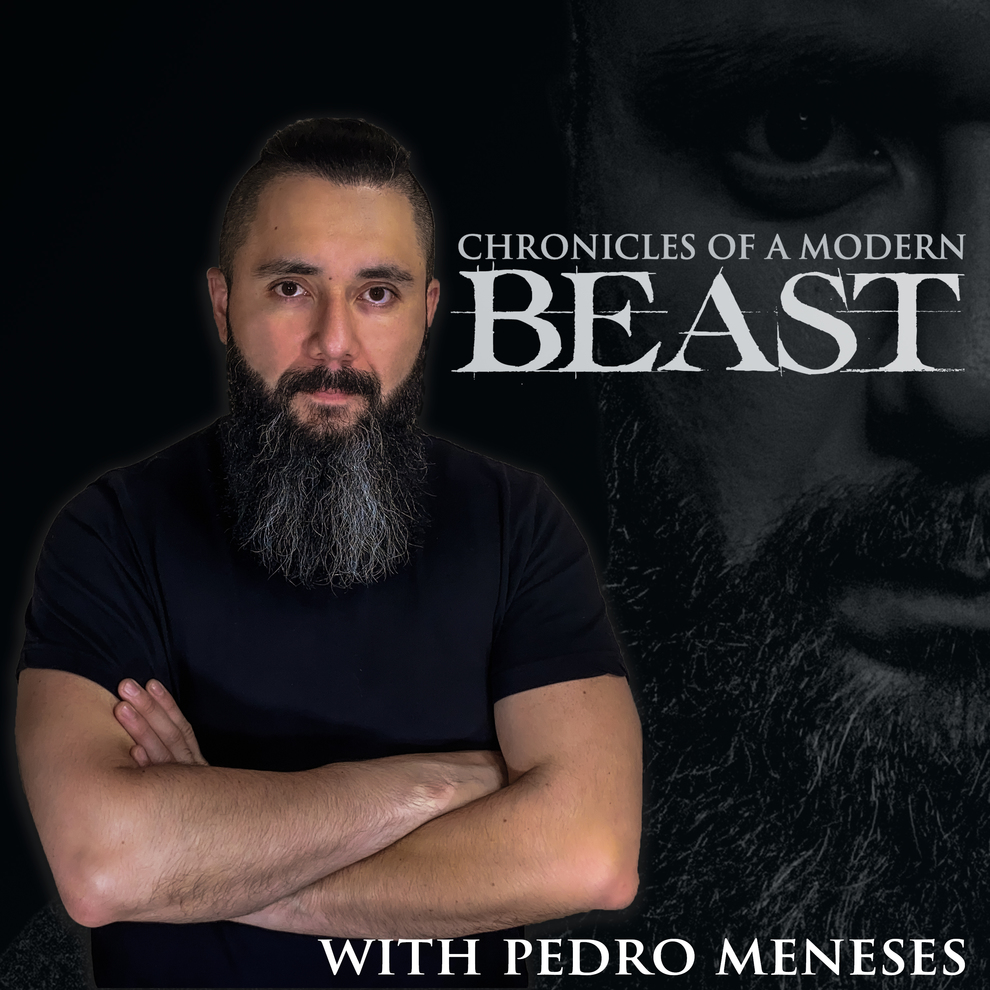 From rock bottom and $500 to my name, I moved to the US, left everything behind seeking answers to turning my life around, becoming an entrepreneur, and thriving in business.

This show is for entrepreneurs who need a dose of reality to develop mental toughness, remove the fear of taking action and are ready to pay the price, fight, and win at all costs!

In each episode, I introduce you to world-class entrepreneurs and leaders who will share their stories and knowledge to help you get a clear vision, operate at the highest level, and build an empire.

I'm Pedro Meneses. I don't have it all figured out, but this is my journey towards greatness, and I want to take you with me to the top!


Subscribe And Follow The Show On Your Favorite Platform!